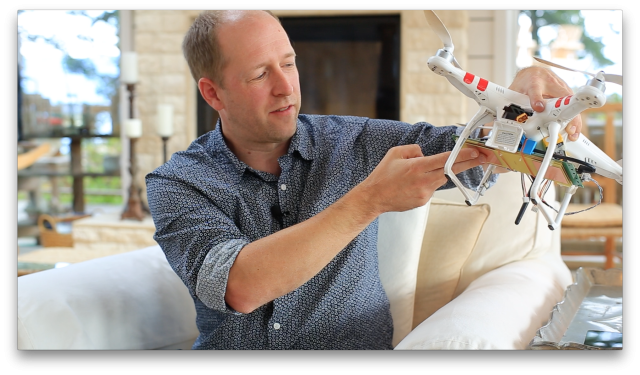 The bill, written by California Assemblyman Ed Chau (D-Monterey Park), aims to counter "hit and run" drone accidents by ordering drone pilots to leave their identifying information in a conspicuous place at the scene of the accident.

"Unfortunately, as the number of drones in the air will only increase in the coming years, we are going to see more and more accidents," Chau said in a statement. "And even with world-class safety features and training, accidents are still going to happen, just like on our roadways. If a drone breaks down, runs out of power or crashes into something, the operator needs to do the responsible thing and come forward and identify himself to the victim and to the police. This bill will make that responsibility the law."
Got to admire his rosy view of the future. It points to the real problem with drones – the damage they do will almost exclusively be to people and things on the ground. I don't think that the FAA can enact this kind of legislation.
From arstechnica.com